Irish Gifts Guide for Him
Free shipping & RETURNS IN THE U.S.
Top 17 Irish Gifts for Him
Dial up his style with an authentic Irish gift.

Remember, you don't have to be
Irish to have good taste or
appreciate quality goods.
New to our line up this year, we've added the
Irish Tweed Baseball Cap
for those who want to up their style game a bit. This cap also has a hidden talent - ear flaps that fold down when you need to protect yourself from the elements, but hide away when you don't. It's a stylish upgrade to the old trucker style, baseball cap stand-by. You'll find it so comfortable that it is soon to be your fave!
Peaky Blinders 8 Piece Cap
The 8-Piece
Peaky Blinders Cap
has been around for years but never seems to be out of style. It's an Irish tweed standout that has been made increasingly popular by the show that bears the same name. Throughout history, it has also been referred to as the newsboy cap. This is a fuller fit cap which has a roomier look, protruding slightly over the ears. Looks flattering on everyone.
This is one of our Biddy Insiders, Brendan wearing the
Patchwork Cap
. Yes, he makes it look great! Because of the fact that it is crafted using various traditional tweed patches, no two caps are the same. You can make it your own. It offers a fuller fit design, which is roomier and sits a little lower on your head. Because it's made with random patches, it ends up looking good with a variety of colors and styles of outfits.
If you are looking for a slim fitting hat that offers a more contoured look, our
Kerry Tweed Driving Cap
fits the bill. It's crafted with 100% Irish, Killarney tweed which has flecks of color throughout the weave. The interior of this tweed cap is heavily insulated in a quilted pattern for warmth on those chilly days. It is expertly tailored with double stitching at the seams which makes it durable, so you can wear this cap with pride for many years.
Irish Tweed Herringbone Waistcoat Vest
A classic Irish vest looks great on any man. Paired with a button-up or plain white t-shirt, the result is a stylish look that will garner plenty of compliments. Our
Irish Tweed Herringbone Waistcoat Vests
are made using traditional techniques which equates to a high quality piece of clothing that will wear well for years to come. Vests also pair nicely with our tweed caps.
Brushed Merino Wool Scarf
Our
Brushed Merino Wool Scarf
is 12" wide x 72" long, which is the perfect size for a comfy wrap around the neck. Because this scarf is woven from 100% brushed Merino wool, it's super soft and feels incredibly comfortable, helping to keep the winter breeze away. This scarf is available in a variety of colors and we also offer a discount when you purchase more than one, so it's an ideal gift!
Authentic Irish Fisherman's Knit Sweater
When you think of authentic Irish attire, chances are that an
Irish Fisherman's Knit Sweater
is the picture that pops into your head. Worn for centuries to keep the cold, damp chills away, our Irish sweater is crafted from 100% new Merino wool. It features the distinctive Aran knit pattern for a traditional yet classic look. It's an Irish favorite that, with the proper care, you'll have for many, many years. It's an heirloom quality gift.
Do you know someone who always shows up, dressed up, wearing a nice tie? Our
Tartan Tie
would make a great gift that gent. It can dress up a casual look or fit in nicely with a 3 piece suit. We carry three classic tartan plaids. They measure 56" long, the standard length for a tie. Each tie is made of 100% new wool, so it's soft to the touch. Great for a wedding party or groomsmen gift.
If you are planning to say "I do" or you want to say "yes" all over again, our Claddagh Wedding Band is a symbolic ring that is perfect to mark your special occasion. This sterling silver ring features an intricate Claddagh design that wraps around the whole band. The Claddagh represents friendship, love and loyalty. This ring has been hallmarked for purity at the Dublin Assay Office. It makes an ideal gift for your loved one.
One of our most popular symbols for men, this
Oxidized Celtic Cross
makes an excellent gift for someone who wants to display their heritage. The well known Celtic sun cross is a symbol that represents knowledge, strength, and compassion. This large pendant measures approximately ¾" wide x 1 ¼" tall and comes on your choice of a 20" or 24" rolo chain with a lobster clasp, which is easy to use and secure.
Oxidized Celtic Weave Band
This narrow sterling silver
Oxidized Celtic Weave Band
is simple yet stunning. The Celtic weave is symbolic of timeless love without a beginning or an end. The weave itself is highlighted by the oxidized look, which is increasingly popular right now. The band measures 1/4" wide and has been hallmarked for purity by the Assay Office which is located in the famed Dublin Castle.
Double Sided Celtic Cross
If you are looking for a more subtle pendant, this
Double Sided Celtic Cross
is definitely one of our best sellers. It is simple, yet detailed on both sides, so no matter how it lays, the cross is always evident. Decorated with intricate Celtic weaves, this necklace deserves to be seen. Measures approximately 1 ½" x ⅞" wide and comes on a 20" or 24" belcher chain.
Celtic Embossed Leather Bracelet
Does your guy appreciate artisan crafts or luxurious leathers? We have the perfect gift for him! This
Celtic Embossed Leather Bracelet
features a silver trinity knot charm. Available in 7 1/2" or 8" lengths and your choice of brown or black. It has a magnetic closure so it's easy to take on and off. Crafted by our maker-partner Lee River Leather Goods in Co. Cork.
This stainless steel and pewter
Trinity Knot Money Clip
will keep his money safe and secure, in style. Measuring approximately 1 ⅛" wide x 2 ¼" long, it's the perfect size to fit in a pocket. The spring loaded closure is secure but not too tight, so it makes accessing your money convenient. The design includes 4 Trinity Knots. This clip makes a great gift for your guy or a group of groomsmen.
Made of durable stainless steel and pewter, this
Trinity Knot Key Chain
is an ideal gift for someone you care for or one that is proud of their Celtic heritage. The key chain measures approximately 1 2/8" in diameter. It is made by maker-partner Mullingar Pewter in Co. Westmeath, Ireland. Pairs nicely with the Trinity Knot Money Clip. A jeweler could inscribe the back for a personal touch.
Celtic Design Irish Leather Wallet
This is our CEO's favorite wallet! Ward has had his for over 10 years and he believes it just keeps getting better with age. The
Celtic Design Irish Leather Wallet
features prime leather that gets a softer feel as it weathers with use. It measures approximately 3 ½" wide x 4 ¼" long, fitting perfectly in your pocket. It is embossed with an Irish wolfhound design and features 8 card slots and two spaces for dual currency.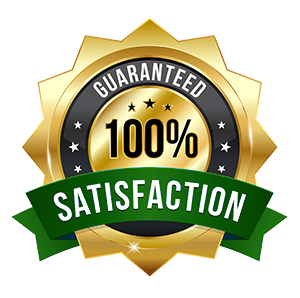 FREE Shipping, FREE Exchanges and FREE Returns, Every day!

When you buy from Biddy Murphy you can take pride knowing: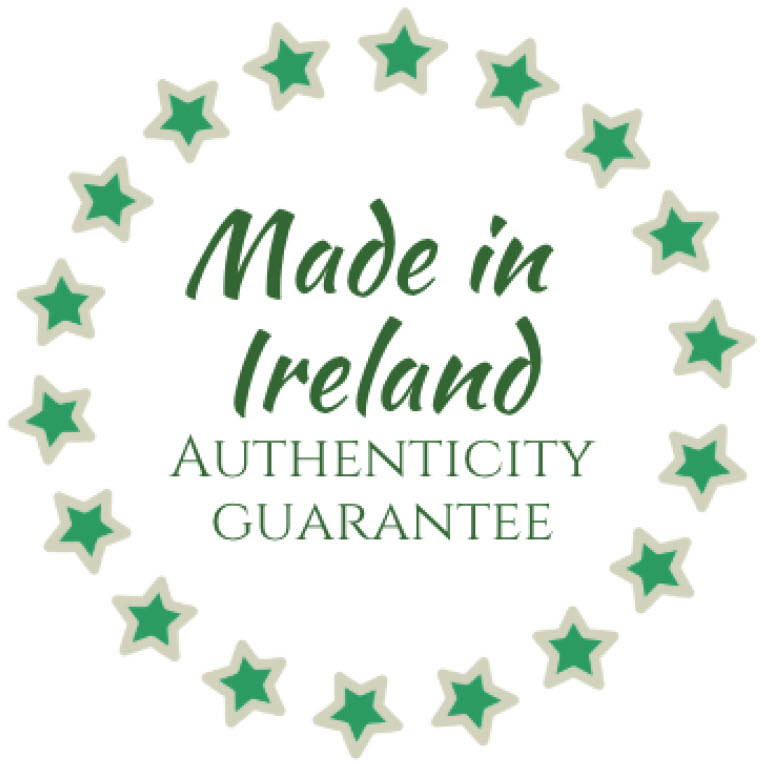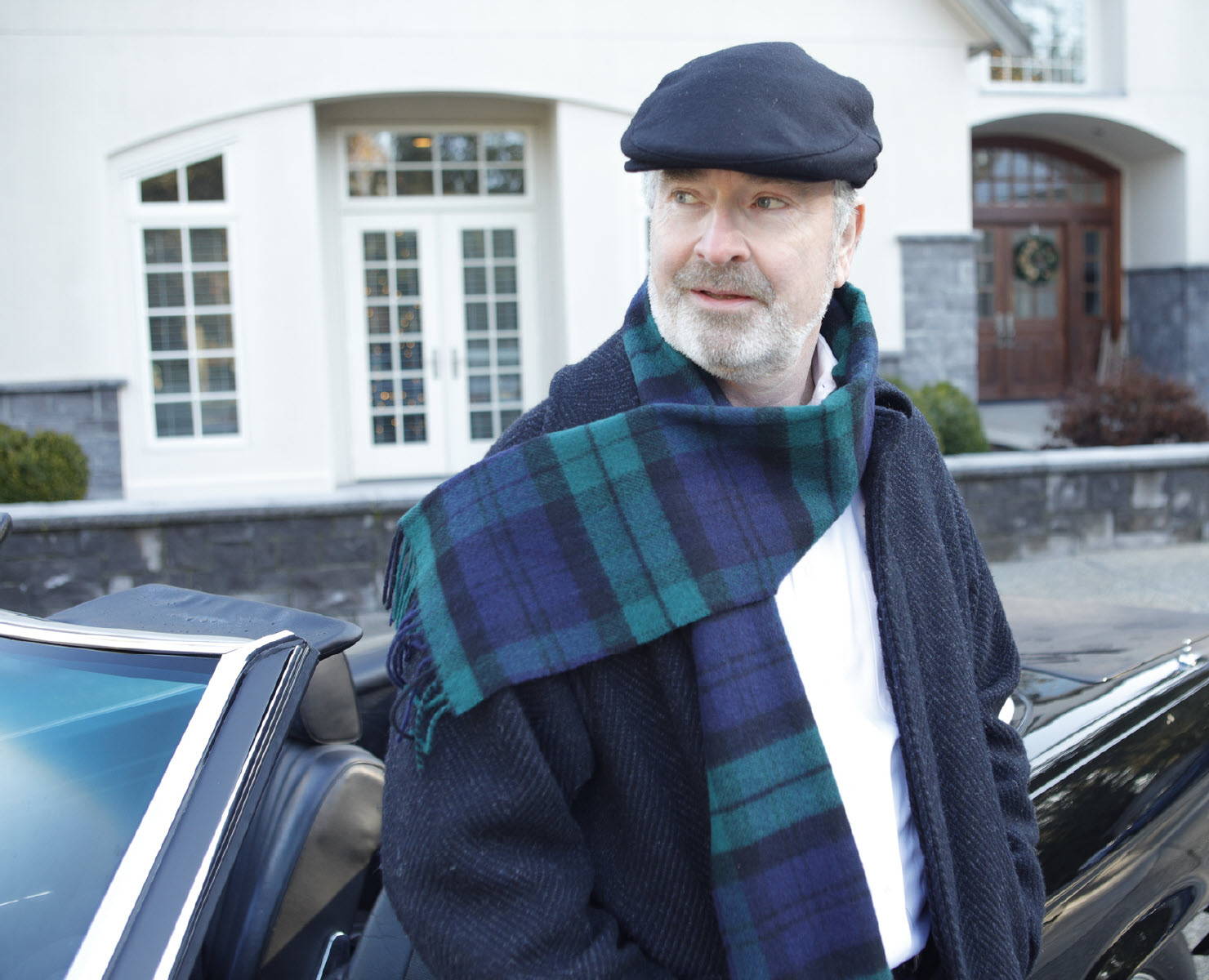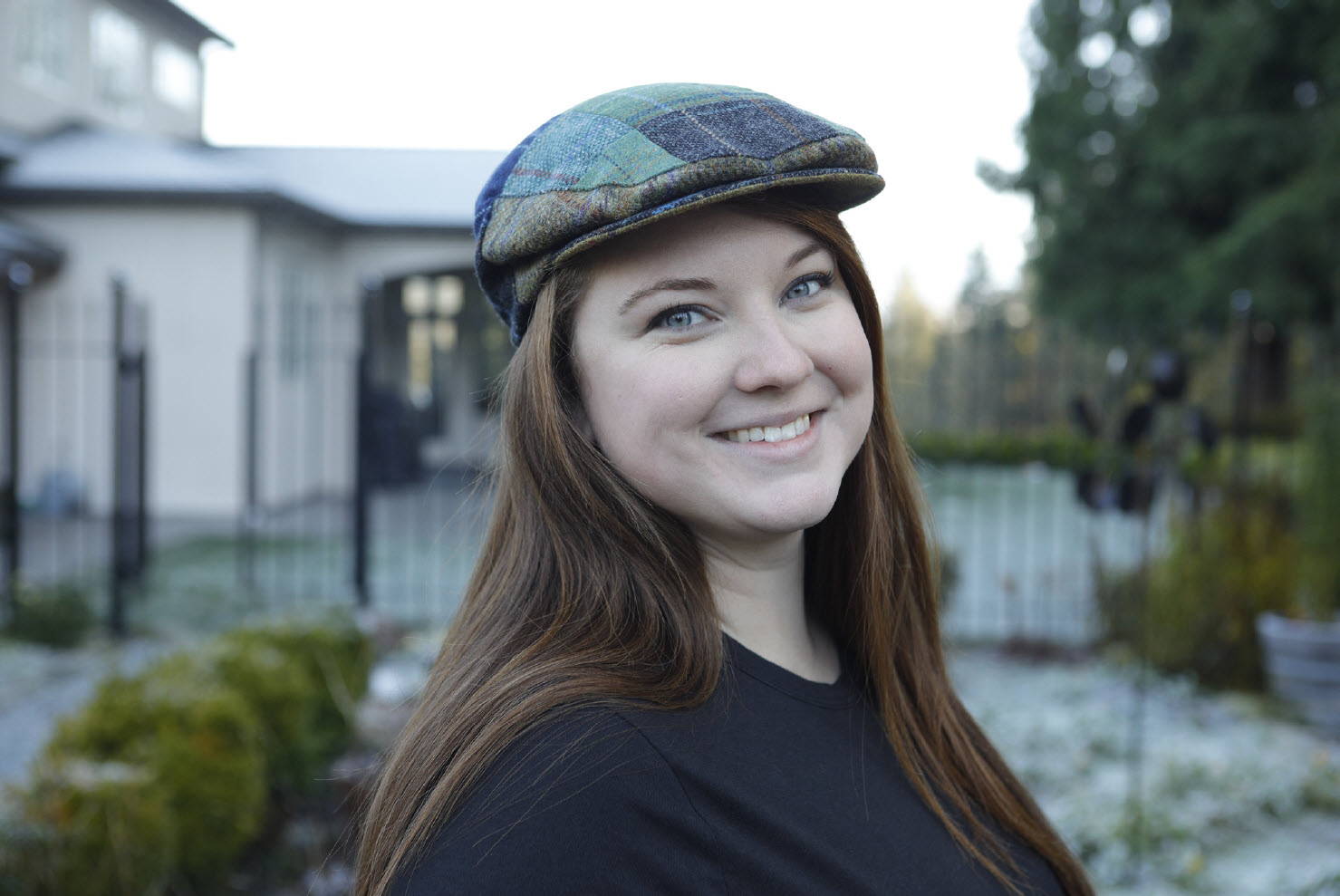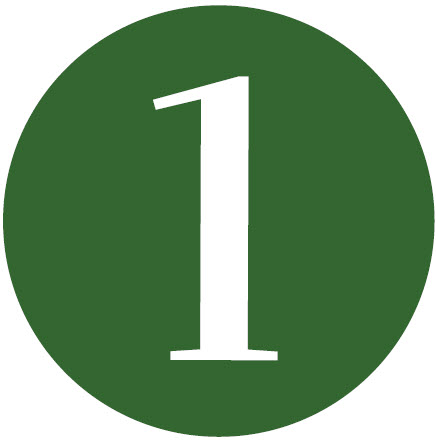 Everything we carry is crafted in Ireland. We are committed to supporting the traditional crafts and talented Irish artisans. You won't find anything made in China here. There is a real difference!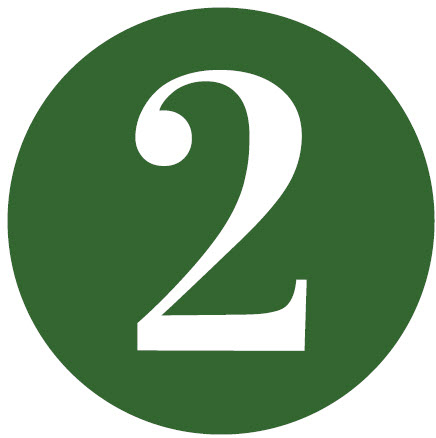 We are a small, family run, Irish owned business--that's our CEO, Ward Gahan at right and his daughter, Elizabeth below. Ward originally hails from Co. Tipperary but now lives in Michigan.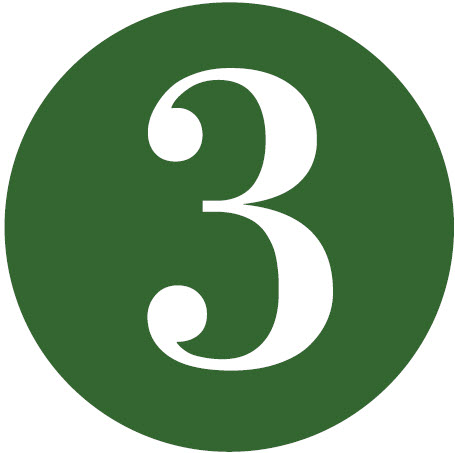 Irish Hospitality is the cornerstone of our customer experience. We offer a "Delight or Make it Right Guarantee. You'll be delighted or we'll make it right. We offer FREE shipping, FREE exchanges and FREE returns, every day!
May peace and plenty be the first to lift the latch on your door, and may happiness be guided to your home by the candle of Christmas.

May the good saints protect you and bless you today. And may trouble ignore you each step of the way. Christmas joy to you!