Biddy Murphy Irish Wool Blanket 100% Natural Lambswool Non-Dyed Throw 71 Inches Long by 52 Inches Wide Fringed Soft and Warm Woven Home Decor Made in Ireland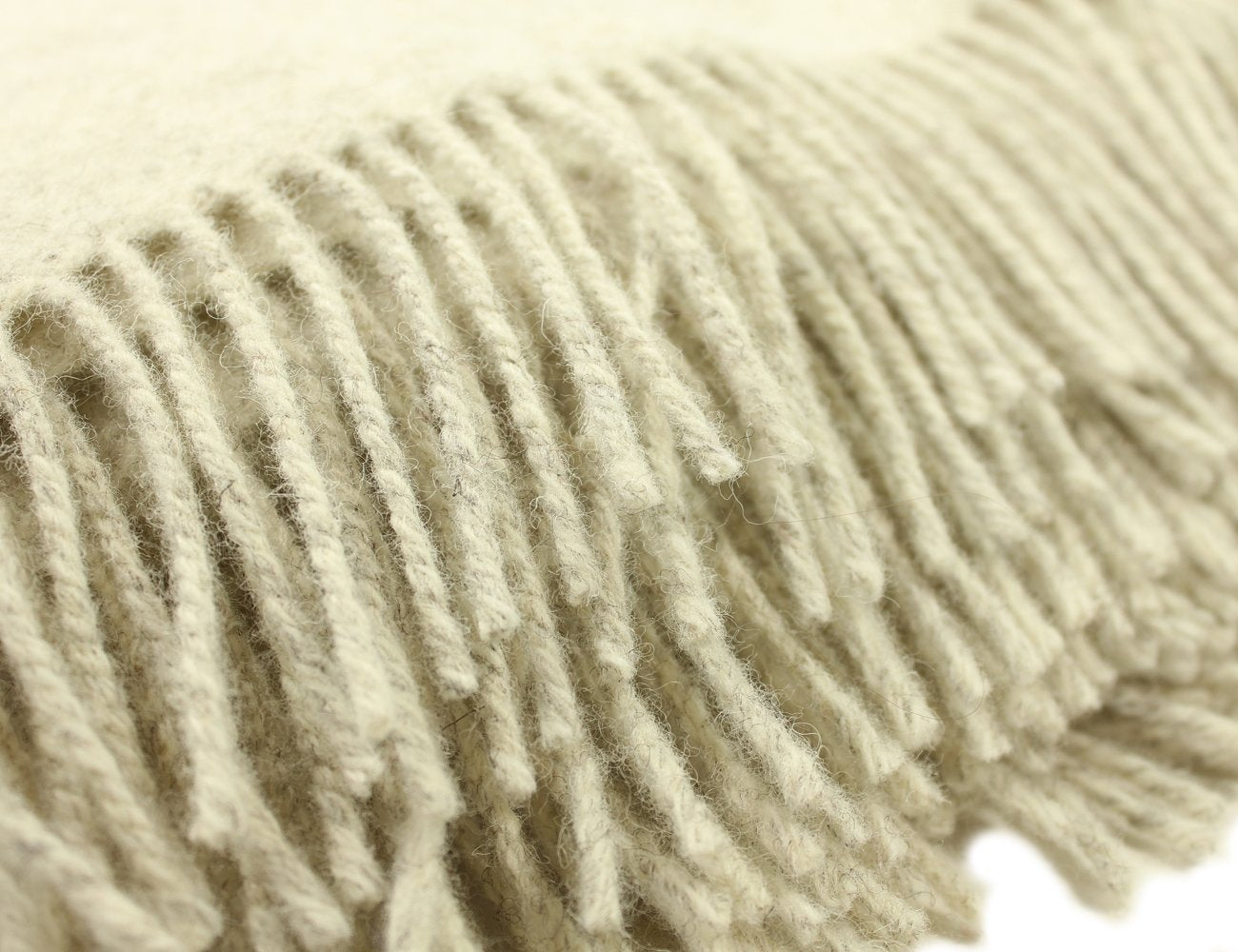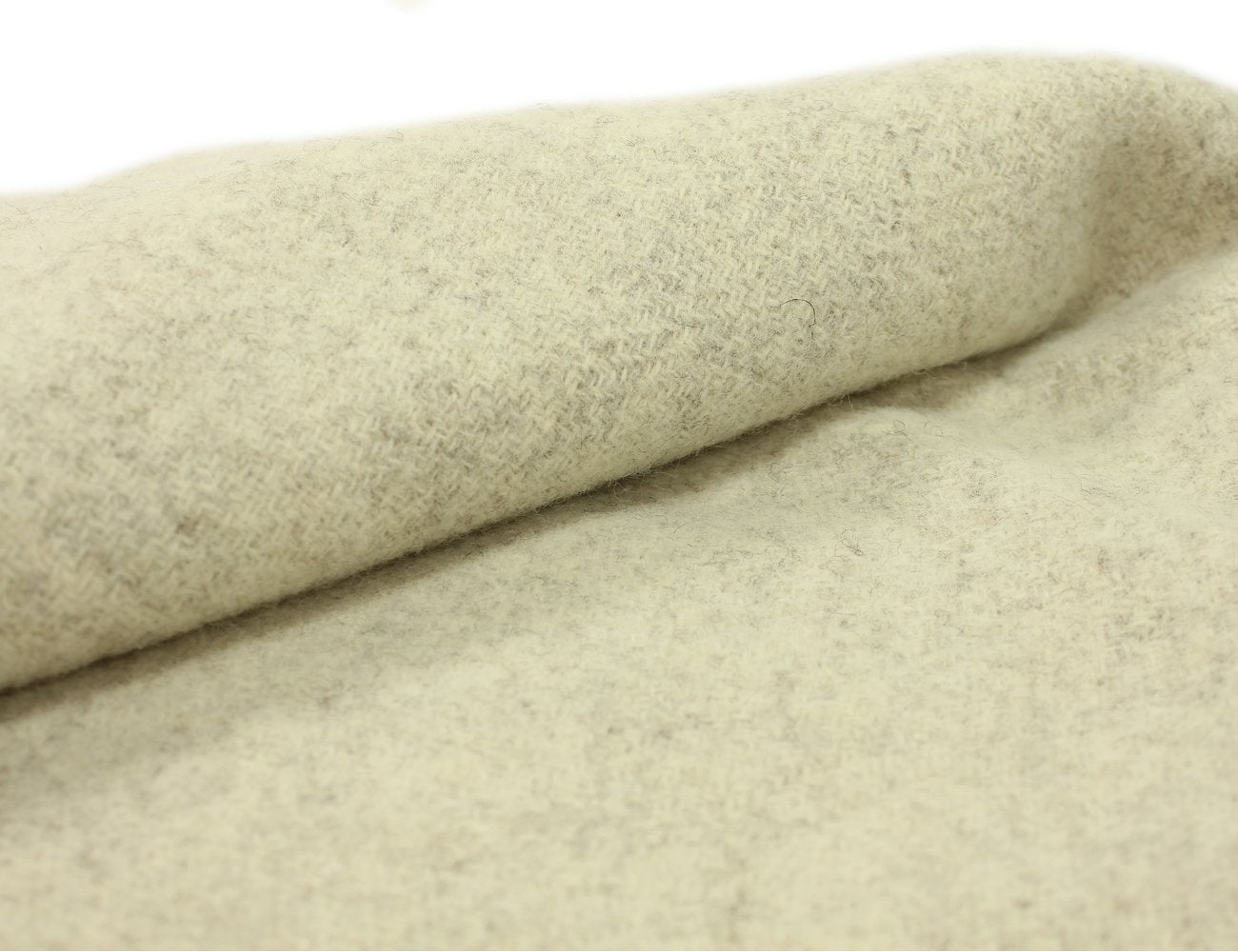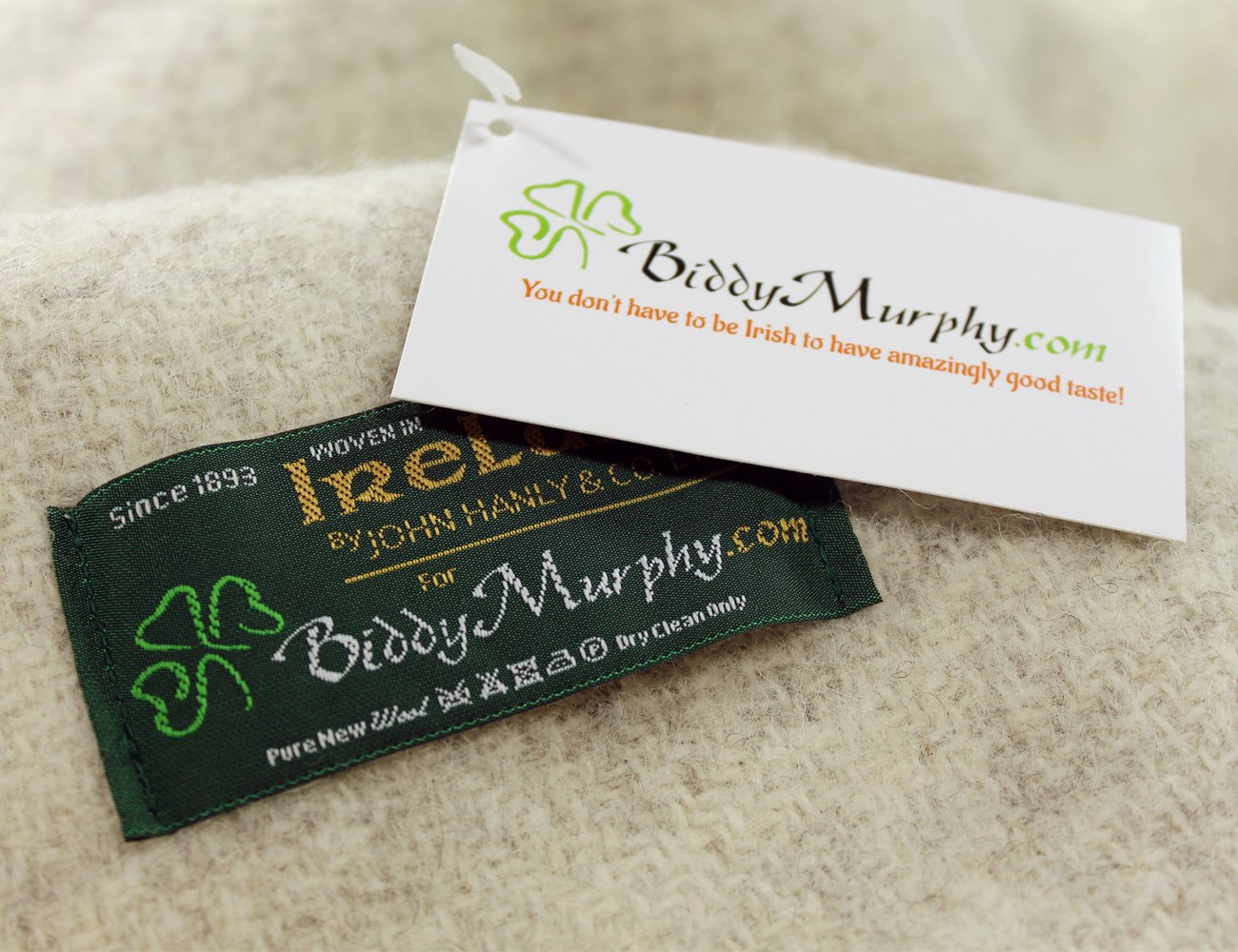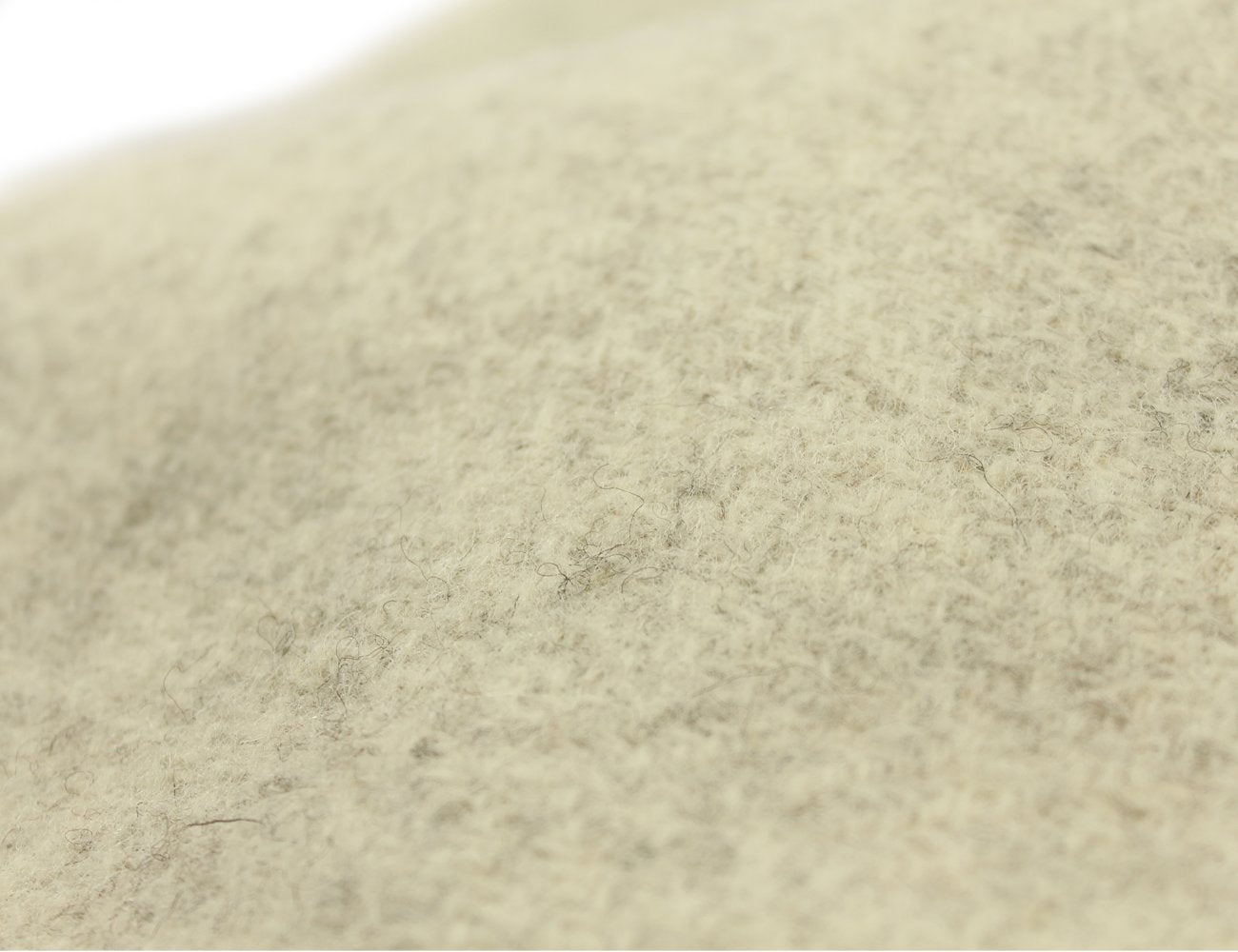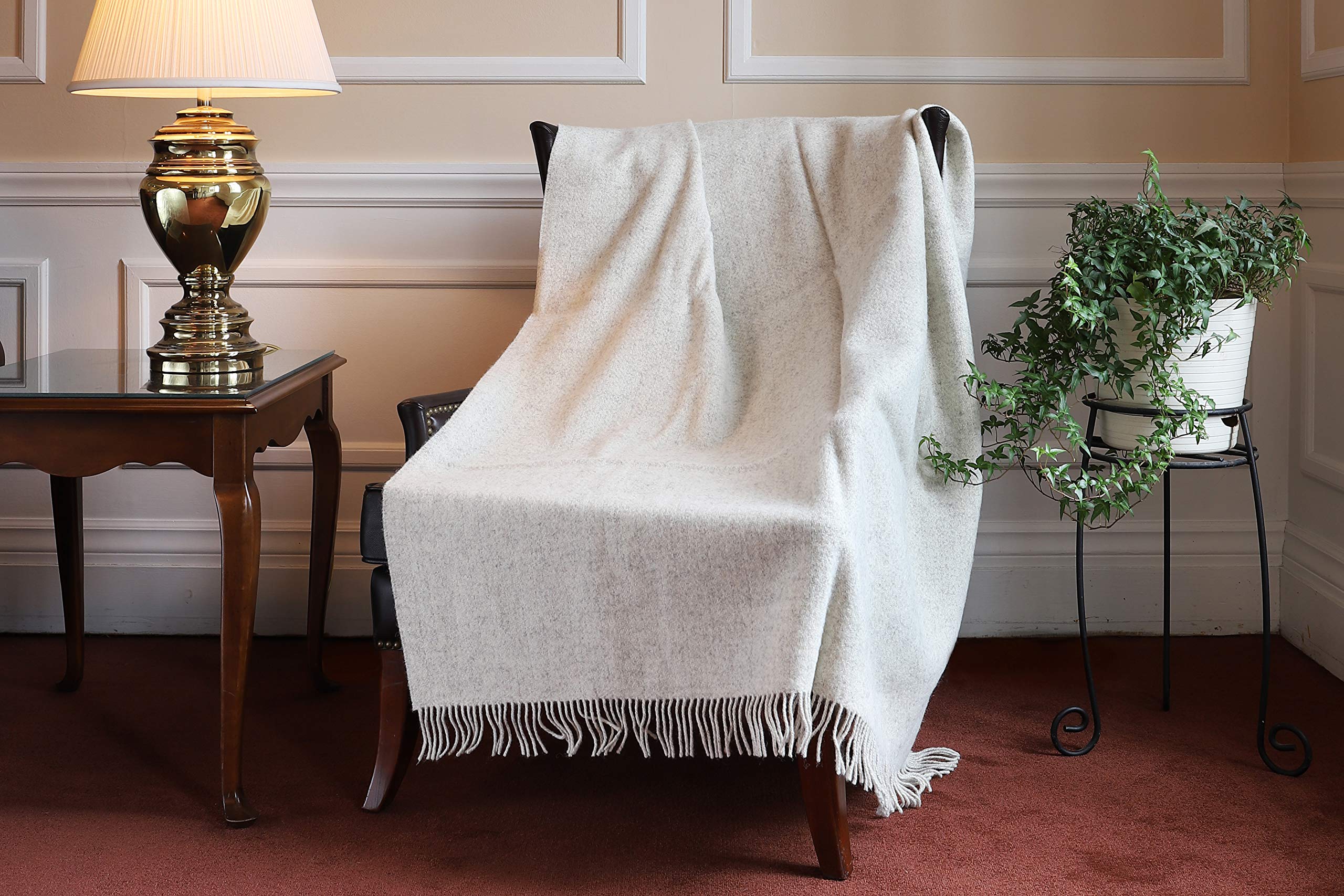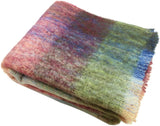 Designed by the Irish, who know a thing or two about cold weather, this Irish knit blanket is sure to protect you against being chilly all season long! Irish people, even in the modern era, rarely turn on their in-home heating. Many homes have turf fire, and all of them have wool blankets!
This Irish knit blanket is in a traditional style, and is made out of 100% non-dyed wool from Irish sheep! The non-dyed wool provides a natural look that matches any home decor! The blanket is sure to keep you comfortable and warm, with or without the heat. The Irish knit blanket measures approximately 71" x 52" including 3" of fringe on each end. Buy this natural Irish knit blanket and stay warm all season!
Customer Reviews
Write a Review
Ask a Question
More from this collection